Laughing Gas
---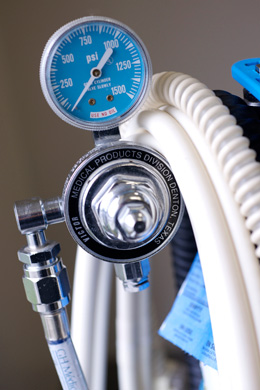 Laughing gas is used in the dental office for its calming effects. It enables patients to better tolerate lengthy dental procedures and makes the overall experience a more positive one.
Laughing gas is a colorless, almost odorless gas administered through a small mask that covers the patient's nose. The advantages of laughing gas are its rapid onset and quick recovery.
Our office is equipped with laughing gas and our doctors and staff are highly trained in the safe administration and management of it. Please feel free to discuss this option further with your doctor.