COVID-19 (Coronavirus) UPDATE
as of May 29th, 2020
---
The provincial government is now allowing health-care providers to gradually resume all services. This means that dentists can slowly begin seeing patients for more types of treatments. 
While this is good news, it doesn't mean it's back to business as usual or that the office is open right now.
Our regulatory College, RCDSO, is still working to clarify guidelines given by the Chief Medical Officer of Health specifically how to apply them to oral healthcare. This could take some time, so please be patient.I will contact you once I can safely open my practice. The health and safety of my patients and my dental team is my top priority. I look forward to seeing you and your family soon.
  You can expect some changes to the office when you come in, and we'll explain them to you when we schedule your appointment. Thank you for your support and patience! In the meantime should you have a dental emergency, please continue to contact Dr. Spennato by calling 519-622-4500.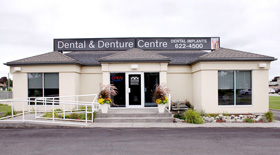 Our Practice
On behalf of the Grandiew Dental team, we welcome you to our Cambridge dental practice and look forward to helping you and your family preserve a lifetime of healthy teeth and bright smiles! Take a minute to meet our team of dental professionals.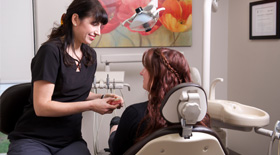 Patient Services
We are proud to offer comprehensive family dental care to patients of all ages in Cambridge. From oral examinations to professional cleanings and restorations, we provide an extensive range of options that are ideal for maintaining and improving the oral health of your family.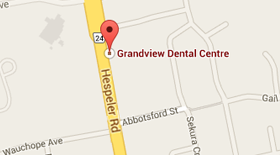 Our Location
171 Hespeler Rd
Cambridge, Ontario
N1R 1H6
tel: 519-622-4500
email: info@grandviewdentalcentre.com